Welcome Message from the President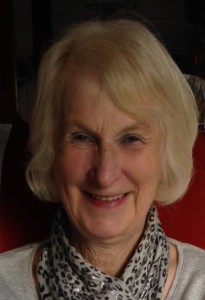 As President of the Liverpool Royal Infirmary Nurses' Training School League, I would like to welcome visitors to our website. Many of you will already be members of the 'League' and be familiar with our activities and aims. Others may have done all or part of your nurse training at the Royal Infirmary and be interested in finding out what the 'League' represents. We are always delighted to welcome new members and to recruit new committee members to enable us to continue our work.
I hope you find the website useful in keeping you up to date with what is happening with events both within the 'League' and around the Liverpool area, particularly those allied to medicine and nursing.
Please use the website to contact us with news of members including photographs, to inform us of any forthcoming events, and to organise your own reunions. It's a quick and easy way of keeping in touch with friends old and new.
Carolyn Rankine.